We here at the Blue Ridge Fudge Lady believe that one single person can change the world. We believe in supporting the local community, the downtown area, and the people. We strive on being a warm place where anyone can come in, sit down, and feel totally welcome! We are Pulaski! We love Pulaski! We love Small Business!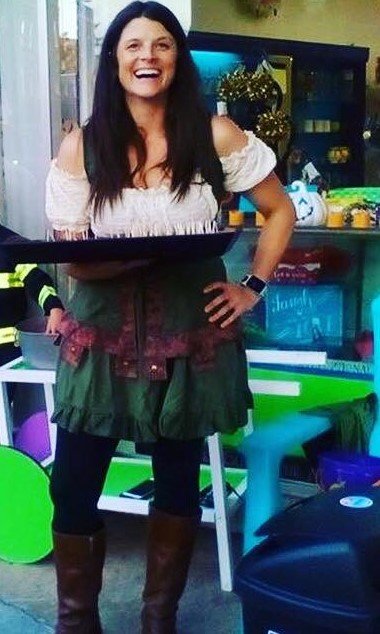 We hand out free fudge every Halloween! If you are not doing anything next year make Downtown Pulaski your Halloween stop!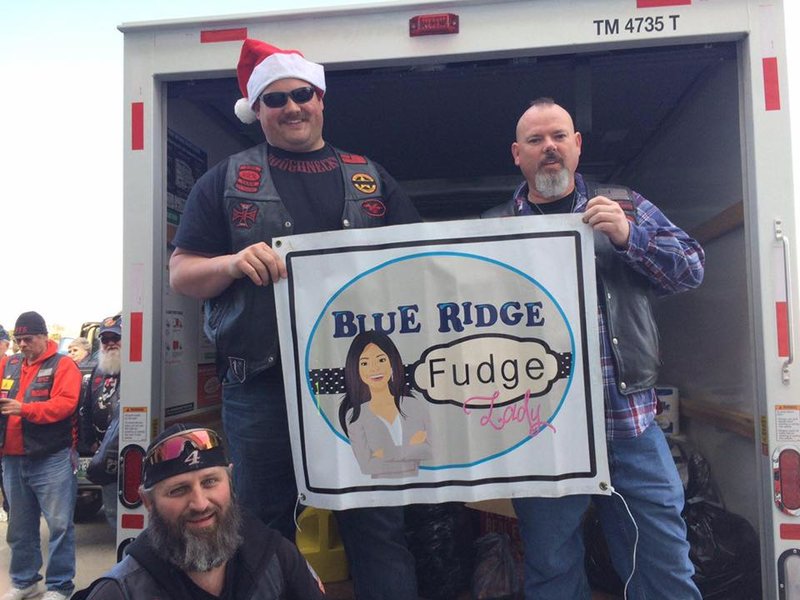 Donated goods from the community to the Gatlinburg TN Fire Victims!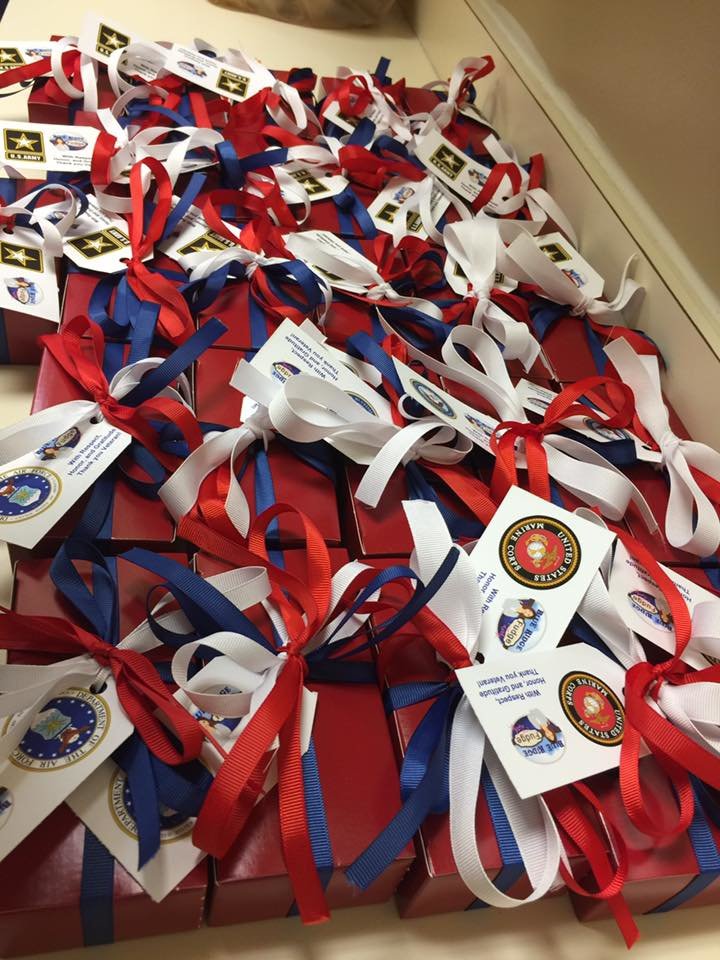 Every year we gift boxes of fudge to local veterans on Veteran's Day!!! These local heroes have Honor, Courage, and Commitment running through their veins! We are so lucky to have so many heroes right here in our hometown!
Below is a video of some of our local heroes on Veteran's Day 2016.
Veteran's Day 2017